Issues
My legislation has already returned over 100 military medals back to the heroes who earned them.
---
We need to bring the Treasurer's Unclaimed Property Auctions into the 21st Century by having online auctions.
---
Our kids deser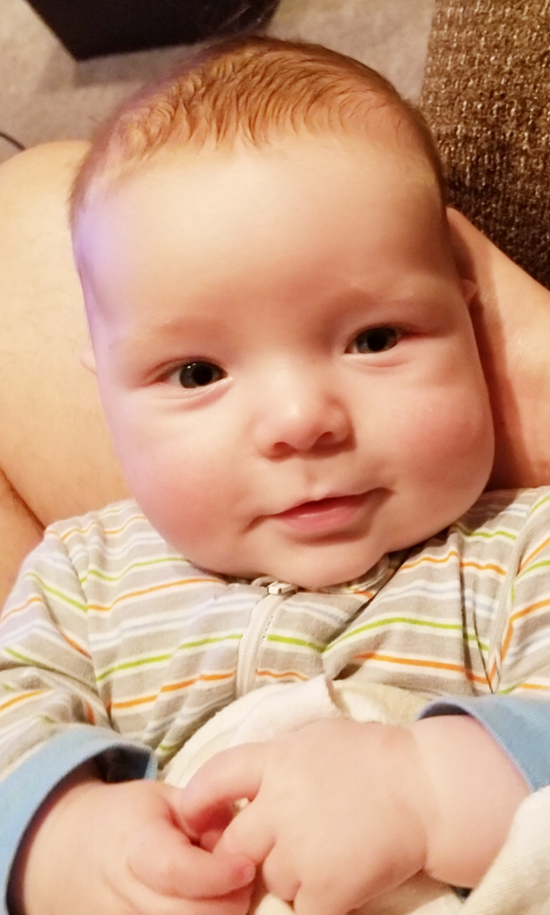 ve every chance to save for college. I was the first in my family to go to college and I know there are more kids out there like me who need a savings plan like Missouri's MOST 529 Education Plan.